Welcome to Boyd Heating and Cooling
At Boyd Heating & Cooling, our goal is to provide homeowners and businesses with efficient heating and cooling services. We do this by having certified and experience technicians on our team as well as providing the services our customers need including maintenance, emergency service and indoor air quality. We are family owned and operated. Small enough to know the customers, but large enough to provide quality service in a timely manner. Houses in this area may already use or can benefit from heat pumps, oil heat or gas heat. We also install mini-splits which fit in great with retrofits or into new construction.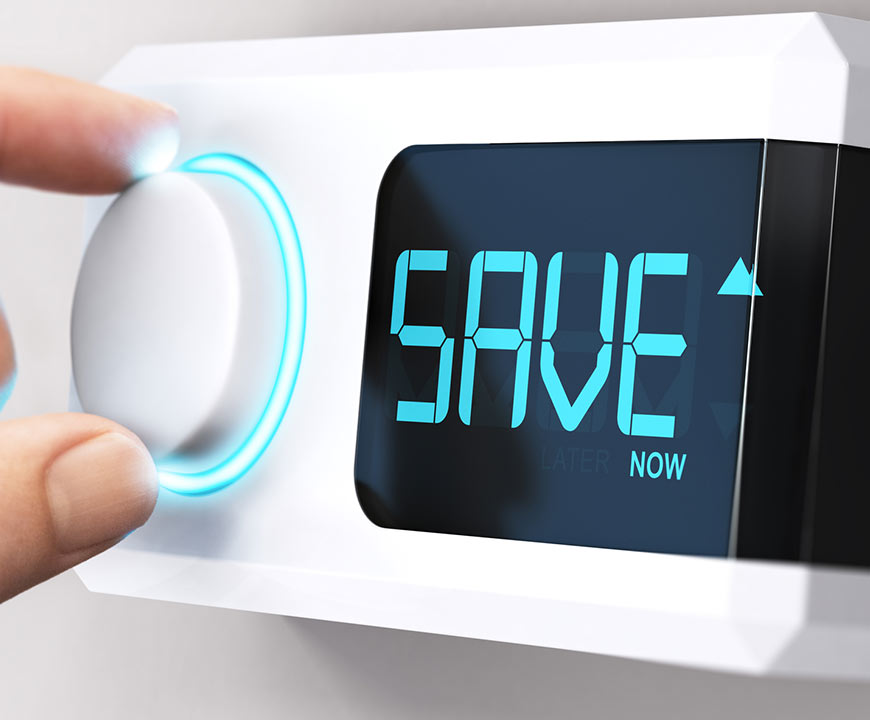 Dependable Heating Services In this area of Berks, Montgomery, Lancaster and Chester, we know how cold it can get.
After all, we're natives of Elverson, right in Chester County. That's why we have worked hard to be able to provide different types of heating maintenance, repair and installation. And, we're always on call for emergency services, even in the coldest winter night.
Prompt Customer Service
Service & Repairs on Most Makes and Models
Emergency Service Available
Maintenance Agreements Offered
Install Heat Pumps, Gas, Oil, Geothermal and Electric
Comfortable Air Conditioning Systems Air conditioning is an essential part of your home's indoor air quality.
From comfortable living and sleeping to filtering the air your family breathe. Your air conditioning works to both cool your air and to filter out harmful particles. And, air conditioning keeps out the moisture from your home helping to prevent the growth of mold and mildew. At Boyd Heating & Cooling, we work hard to provide the top air conditioning services you need including:
Prompt Customer Service
EPA Certified Technicians
Service & Repairs on Most Makes and Models
Emergency Service Available
Maintenance Contracts Offered
Install Heat Pumps, Central Air, Geothermal, Ductless Mini-splits
Air Conditioning
Healthy Air Quality Systems Breathe Deeply Again
Home comfort is more than just heat and air-conditioning. It includes combating humidity, moisture, mold, dust, and other contaminants that affect families with health issues.
Preventative maintenance programs
Enhanced sanitation and purification systems available
Install Air Cleaners, Humidifiers, Whole House Dehumidifiers, Zoning Systems & Controls, Programmable Thermostats & UV Lights
Air Quality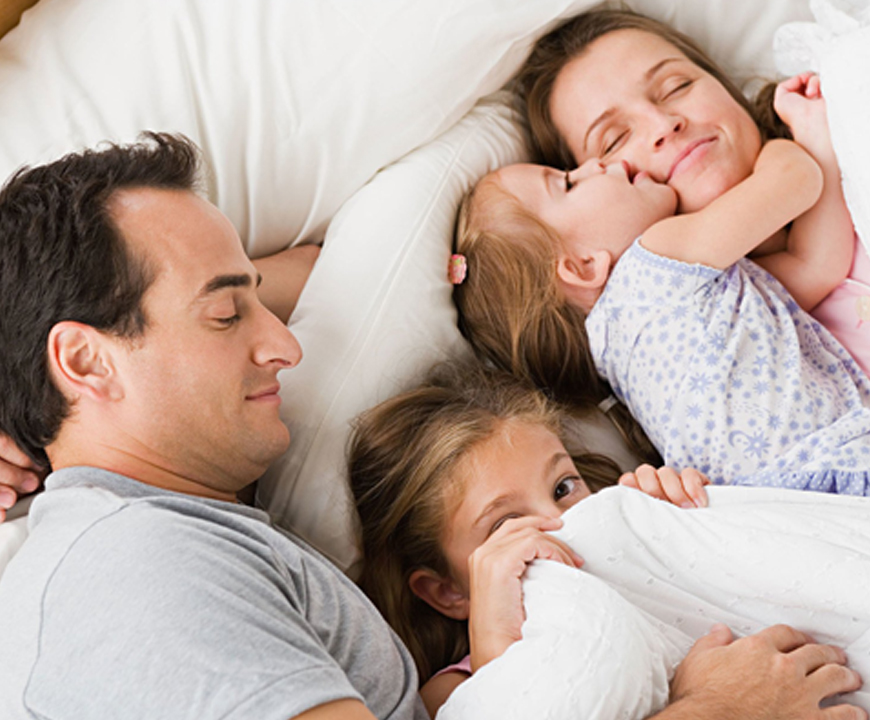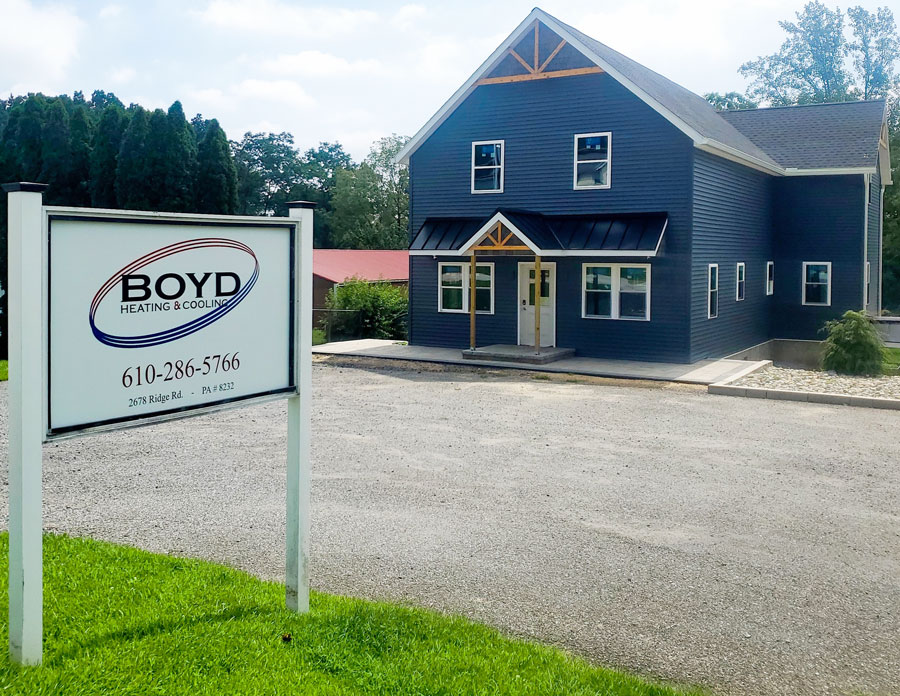 Get to know
Boyd Heating and Cooling
With a combined 50-year experience pool and our structure as a family owned and operated business, you can be confident that we will work to make sure your heating and cooling needs are taken care of properly. We're looking to build long-term relationships by doing quality installation, effective repairs and excellent maintenance the first time.
Factory Trained Technicians
Preventative Maintenance Programs Available
ICC Certified
Emergency service
Read More
See What Our Customers Are Saying

Boyd heating and cooling replaced my old oil burner with a high efficiency propane boiler. It needed to be done in the dead of winter and they got it done in 1 day, staying late, to ensure that we had heat overnight. I highly recommend Boyd.

A couple years ago had mini splits put in our home. Jon (owner) came in with a small crew, and had it installed.They were amazing!Any questions we had they answered. Jon and his crew were very polite, on time and clean. Even their office staff is amazing!Recently, had ...

John came too Malvern to help my Mother with the heat system. We had another service out NUMEROUS times and only got big bills, no fixed heater. John went above and beyond. The system is working flawlessly. Could not be happier !!! Great service and courteous service. Thank you John ...

I'd highly recommend Boyd and any of their employees. They are readily available and do exceptional work.

Best quality, value and service in Chester County! Thank you Brandon and Roger for replacing the oil furnace and tank in my 225 year old stone home last week. Your knowledge of the current system and the requirement of my home greatly added value. It's never been warmer! ...

My A/C quit working last year. The guys over at Boyds came out and fixed the problem right away. Now my A/C is blowing ice cold. I could not be happier. They always have a great attitude and are completely professional.

My husband and I noticed an awful smell coming from our basement every time our heat turned on last night, so I called Boyd first thing this morning. They had someone out to look at it within 30 minutes, and the issue was resolved less than 45 minutes ...

The igniter in my furnace stopped working & i didn't have heat for a couple hours on a cold, winter day. They came out extremely fast & fixed the part. Although i got my heat back, there was also an issue with THAT part. I called them at ...

Boyd replaced my older oil burner with a high efficiency propane boiler. It had to be done in the dead of winter and they were able to get it done in one day. Everyone I worked with, including the office staff, was professional and easy to work with.

Very responsive and reasonably priced. Highly recommend.

Very reasonable on prices and always answers the call for help. Chambers Realty is very happy with his service

I used Boyd for installation of a new heat-pump and air handler. I could not be happier with my experience. The entire process from quoting thru install was high quality and thoughtful. Unlike quotes from competitors, I was never offered a compromise option (like re-using a 30 year ...
READ MORE
Brands we work with: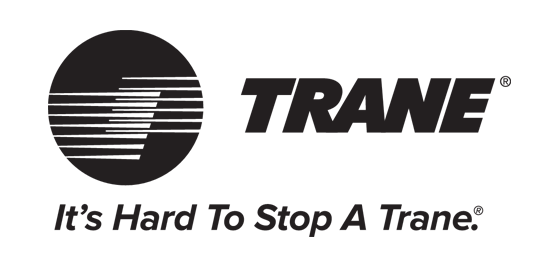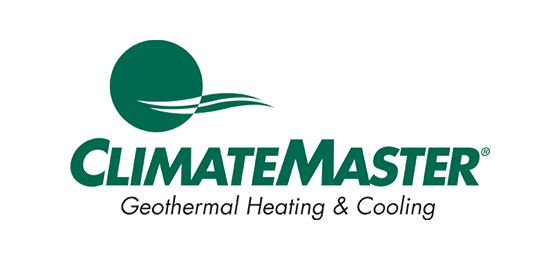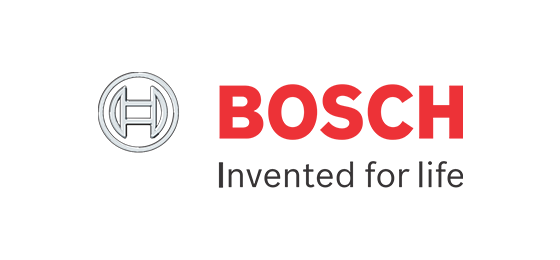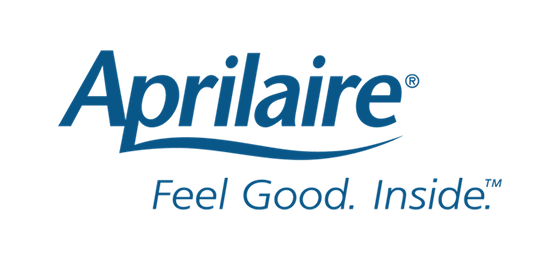 Routine
maintenance

System
servicing

Emergency
assistance

New system
estimates

Air quality
evaluation
Request a free estimate
---
We'd love to hear from you.
Call us today! : 610-286-5766